City of Atlanta's WorkSource division was in the process of launching their new brand and focus. They needed a place to send a wide range of people for education and information.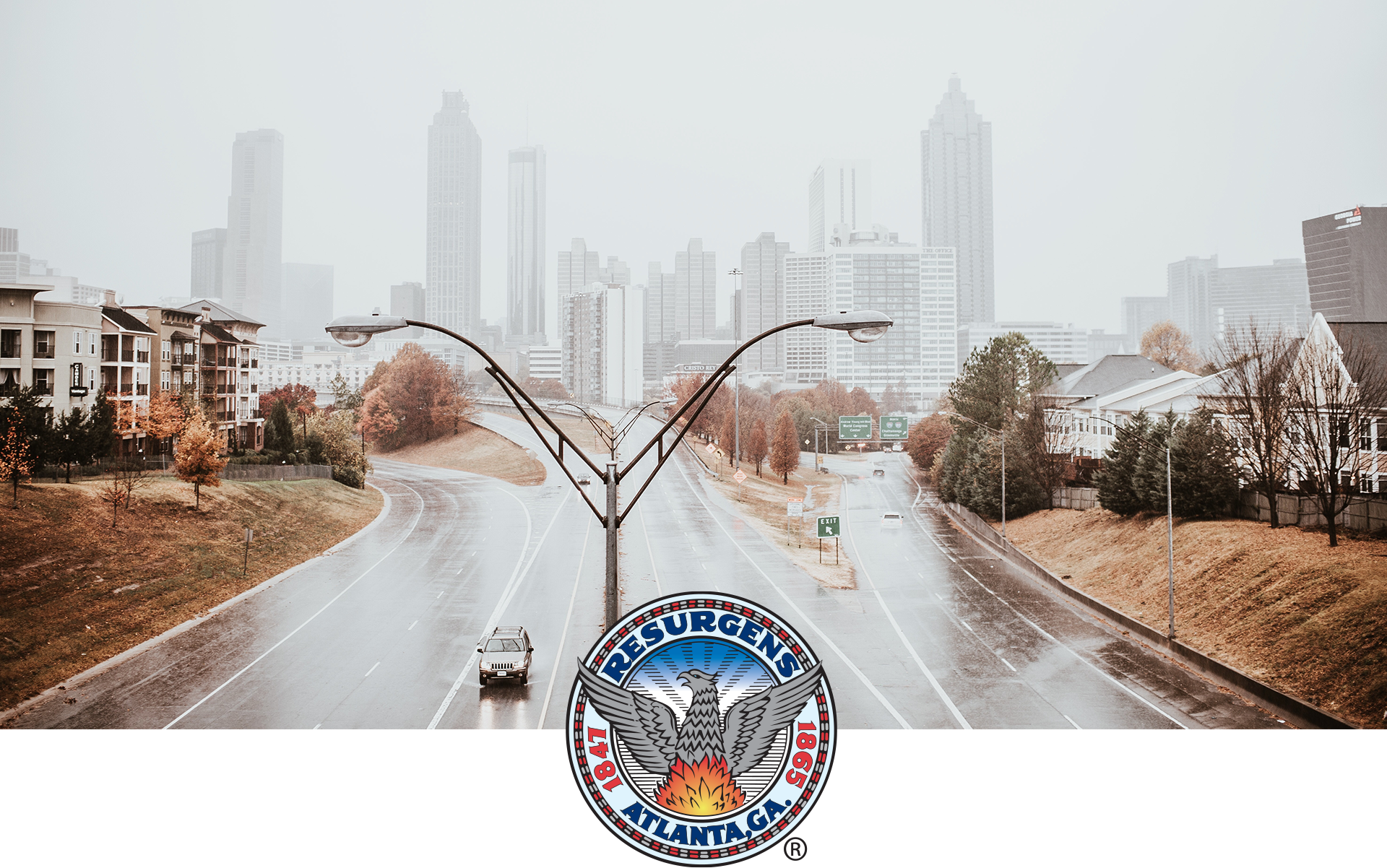 We stepped in to create and launch a website from scratch.
PROBLEM: City of Atlanta WorkSource previously did not have a website. Instead, they relied on a confusing network of inner website links. Their past system wasn't easy to navigate, and even tougher for job candidates and employers to find, (and use).
SOLUTION: They recognized they desperately needed a single, dedicated website that housed education and information programs for Atlanta job seekers and employers. We worked closely with their staff to execute a seamless, simple solution that would be easy to understand for their audience.
UX/UI
Seamless Tool Integration
Adaptable for Multiple Staff Use
Wireframes
Content and Copy Development
Existing Brand Incorporation
Ground Up Development
Custom WordPress Theme
Launch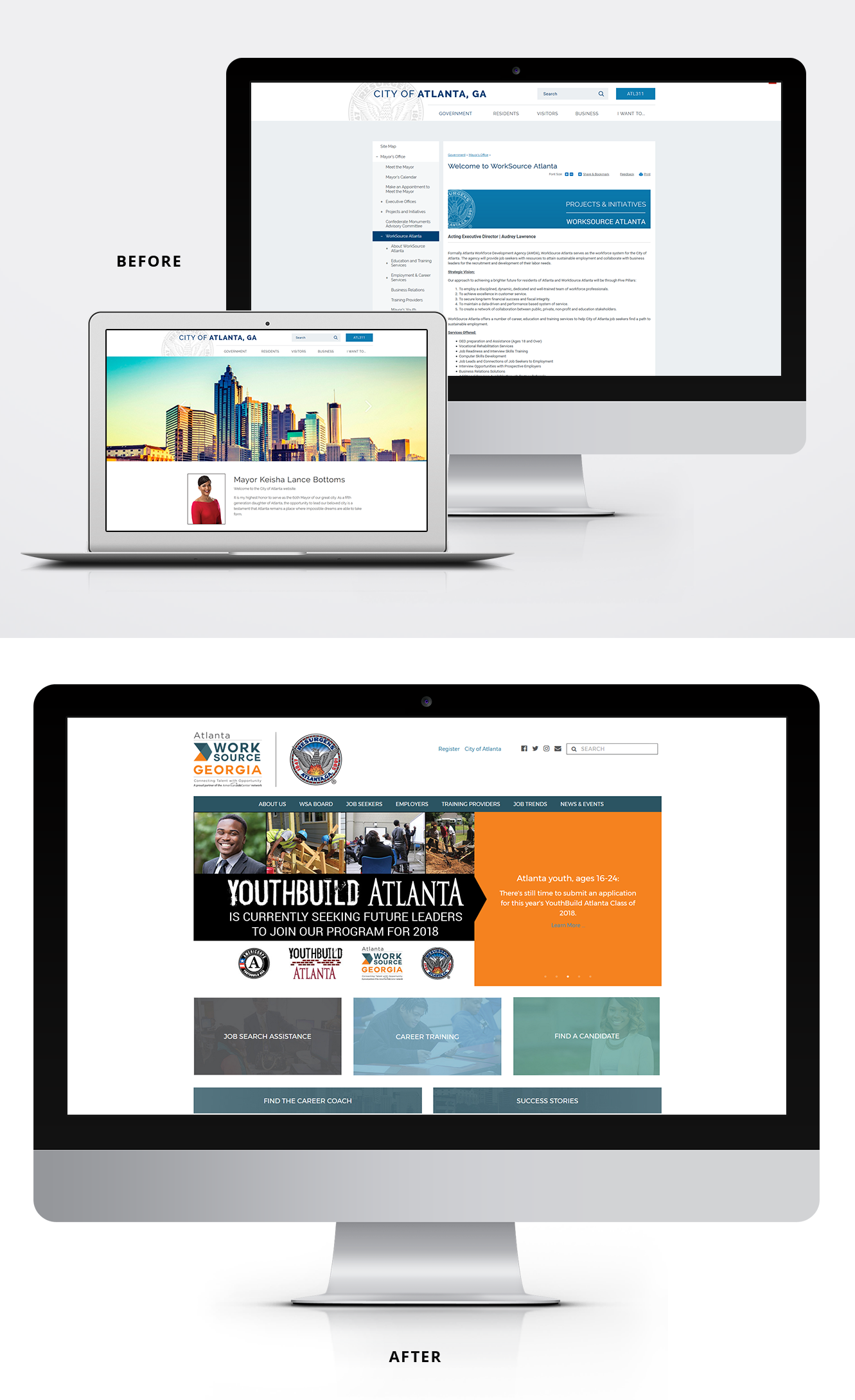 By focusing the design toward the top 3 important topics, we were able to supply a solution that was both easy to use and robust.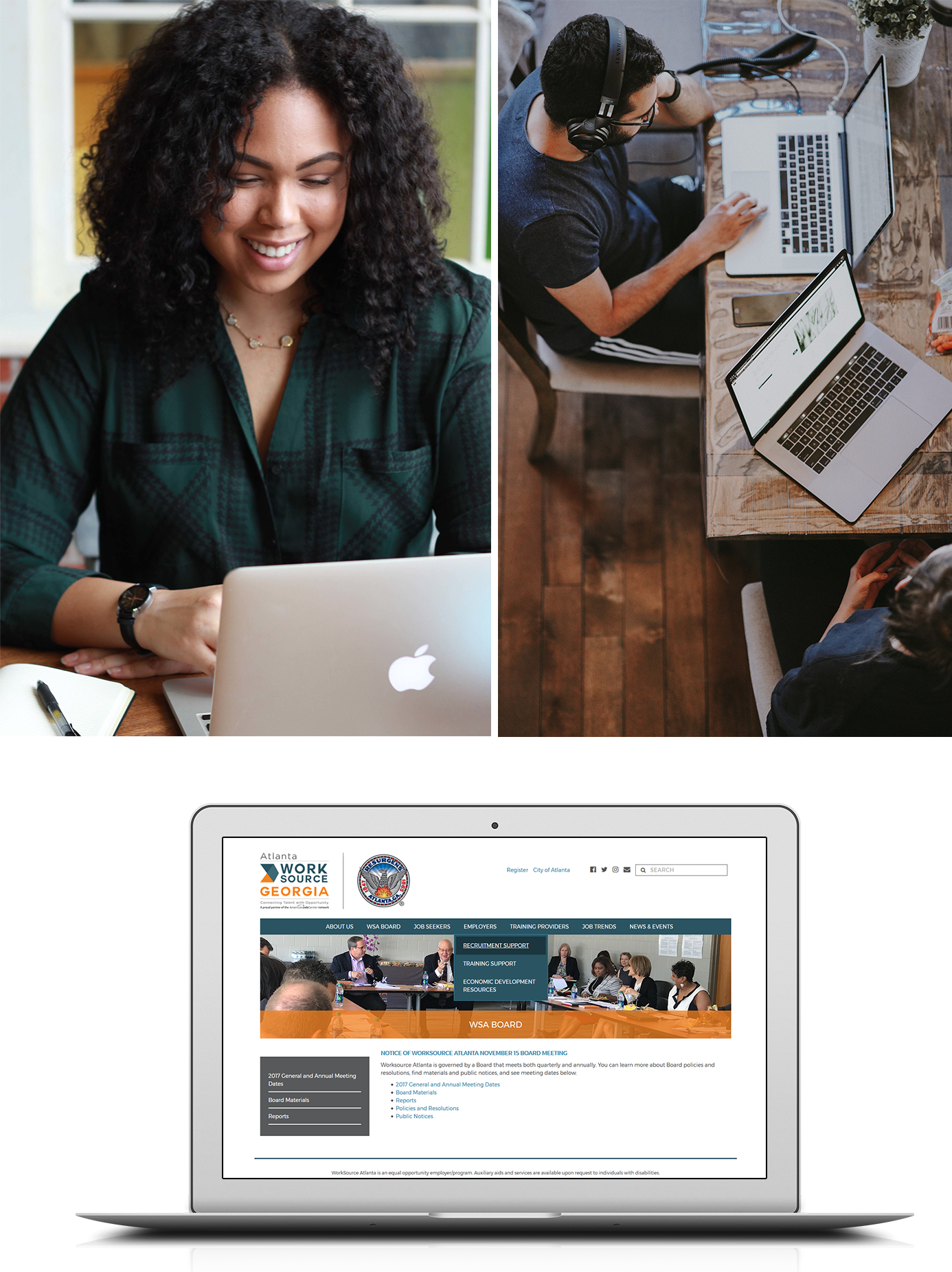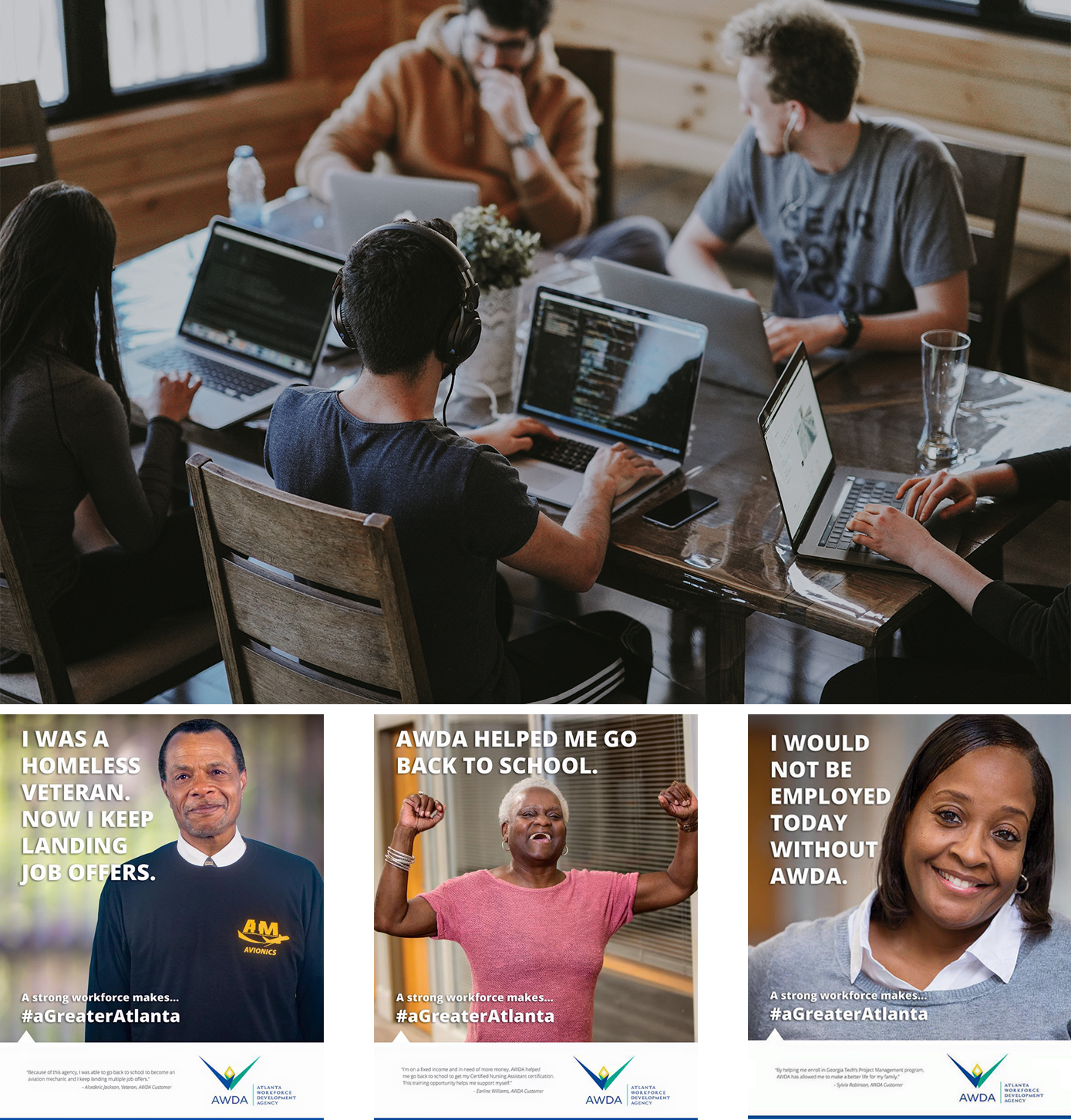 Creating a quick loading, fast acting website has helped connect hundreds of worthy employees to great jobs in the Atlanta area.