Ads, marketing, and blog revenue are radically changing. How does a major online publication keep pace with new "custom + personal" audience demands?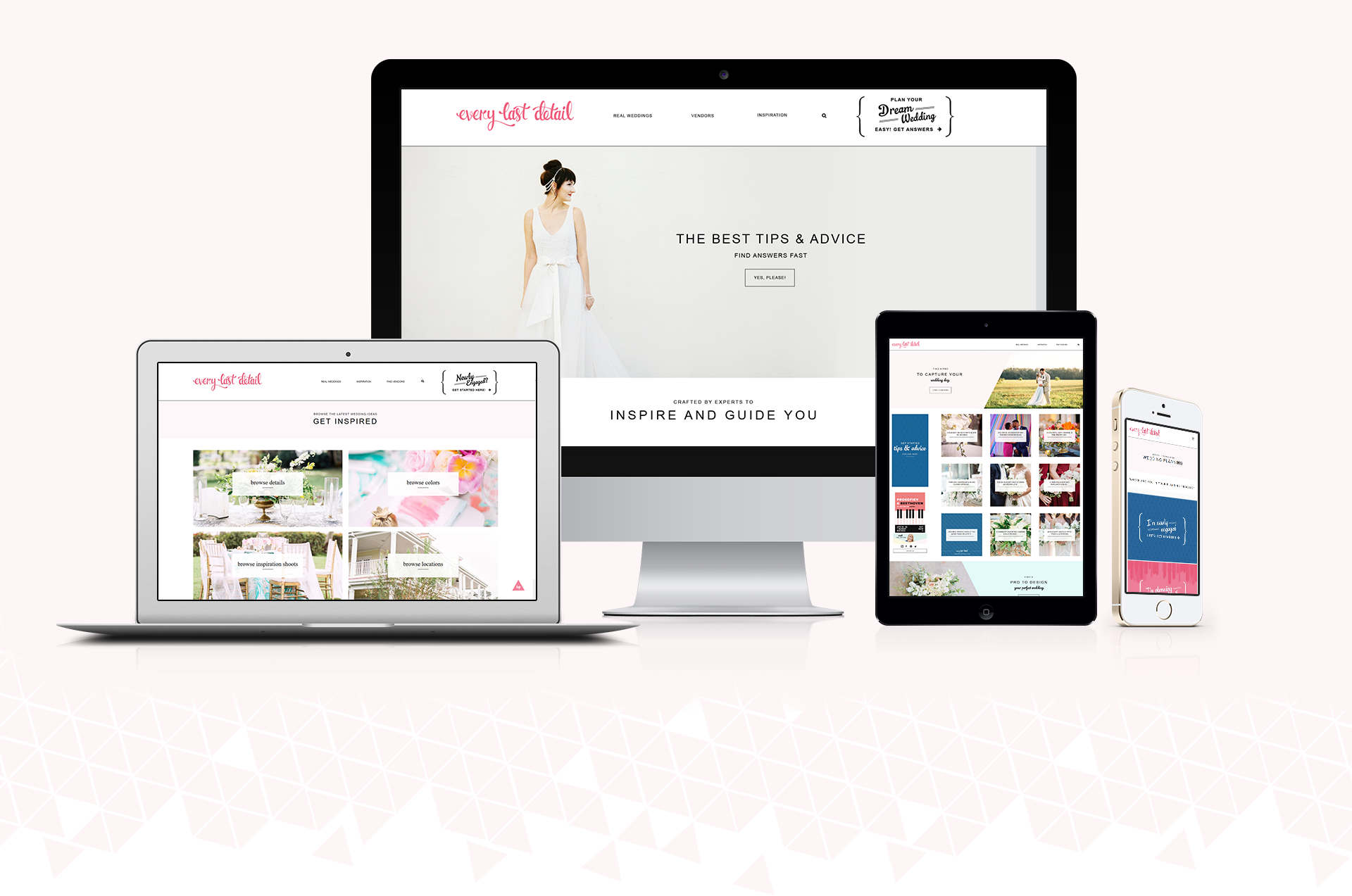 How do you move an existing brand forward into a new marketing landscape?
PROBLEM: Every Last Detail was seeing a major attitude change from their online publication's audience. With over 80,000+ followers on Instagram, they noticed a continuing trend: their audience wanted to consume beautiful photos. Instead of commenting and engaging on content, their target market was shifting towards multiple channels of communication. Instead of commenting on blogposts, they were scrolling, then asking for solutions to their specific issues.
Paired with large name competitor publications closing and ad revenue shifting it was time to re-assess the brand. Every Last Detail was looking to change how they interacted with their audience.
SOLUTION: As a long-term client of ours, Wildcat Echo was the original brand firm to design Every Last Detail's brand. After a debriefing on their changing marketing landscape, we got to work. We focused toward updating the overall look, feel, and attitude of our client's brand. Additionally, we redeveloped their online publication's layout based on user behavior.
Advising on new practices and communication, we helped lead Every Last Detail toward a stronger focus and solution, tackling their core engagement issues and directly solving content delivery problems.
Addressing new consumer attitudes
Crafting more emotional intent
Stronger, more relevant voice & tone
Tagline removal
Color update
Pattern update
Typography update
Revised brand environment guidelines
User experience design
Scrolling content focused
New brand implementation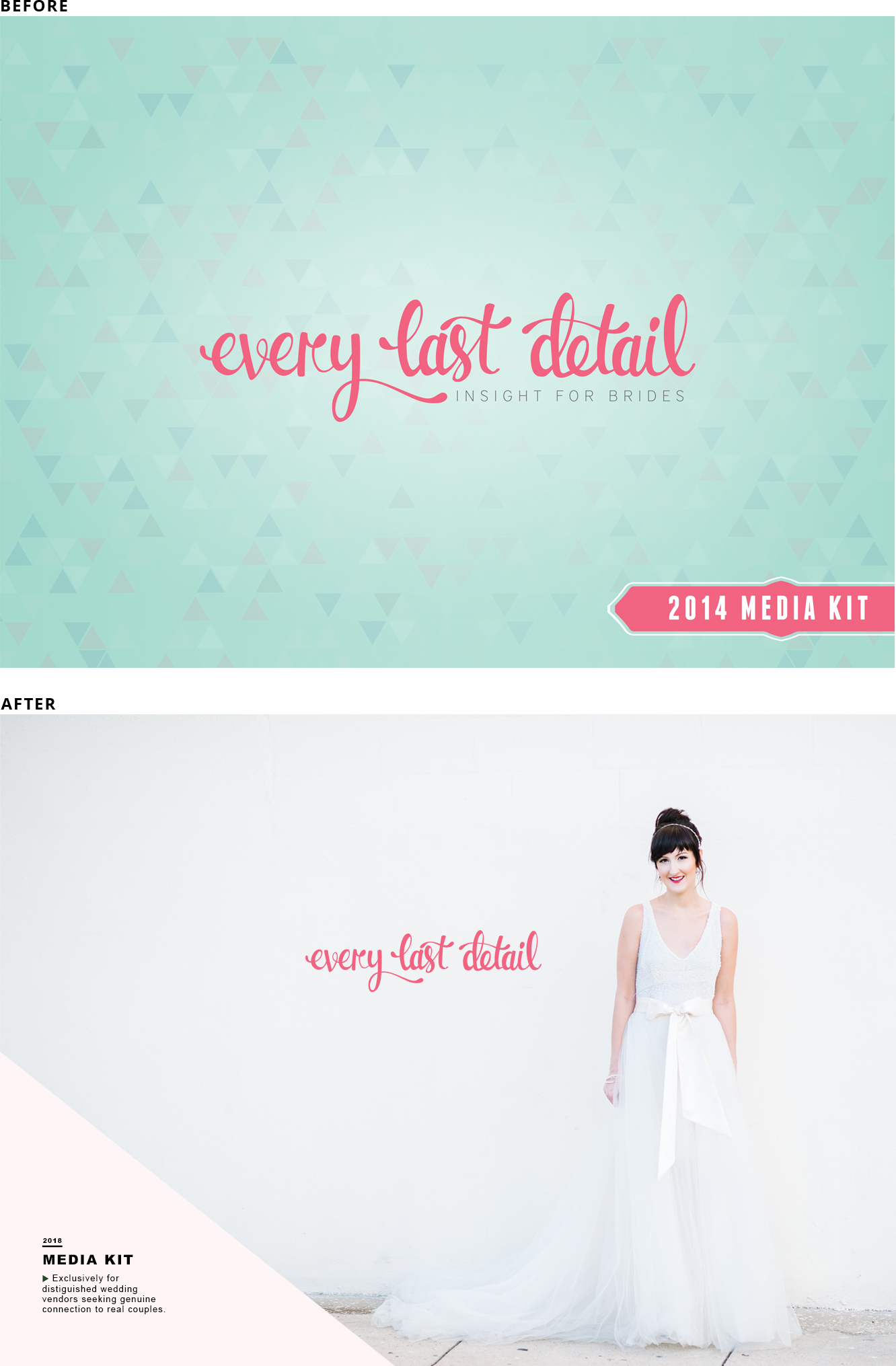 The idea isn't to erase the history of the brand, but to move it through modern trends.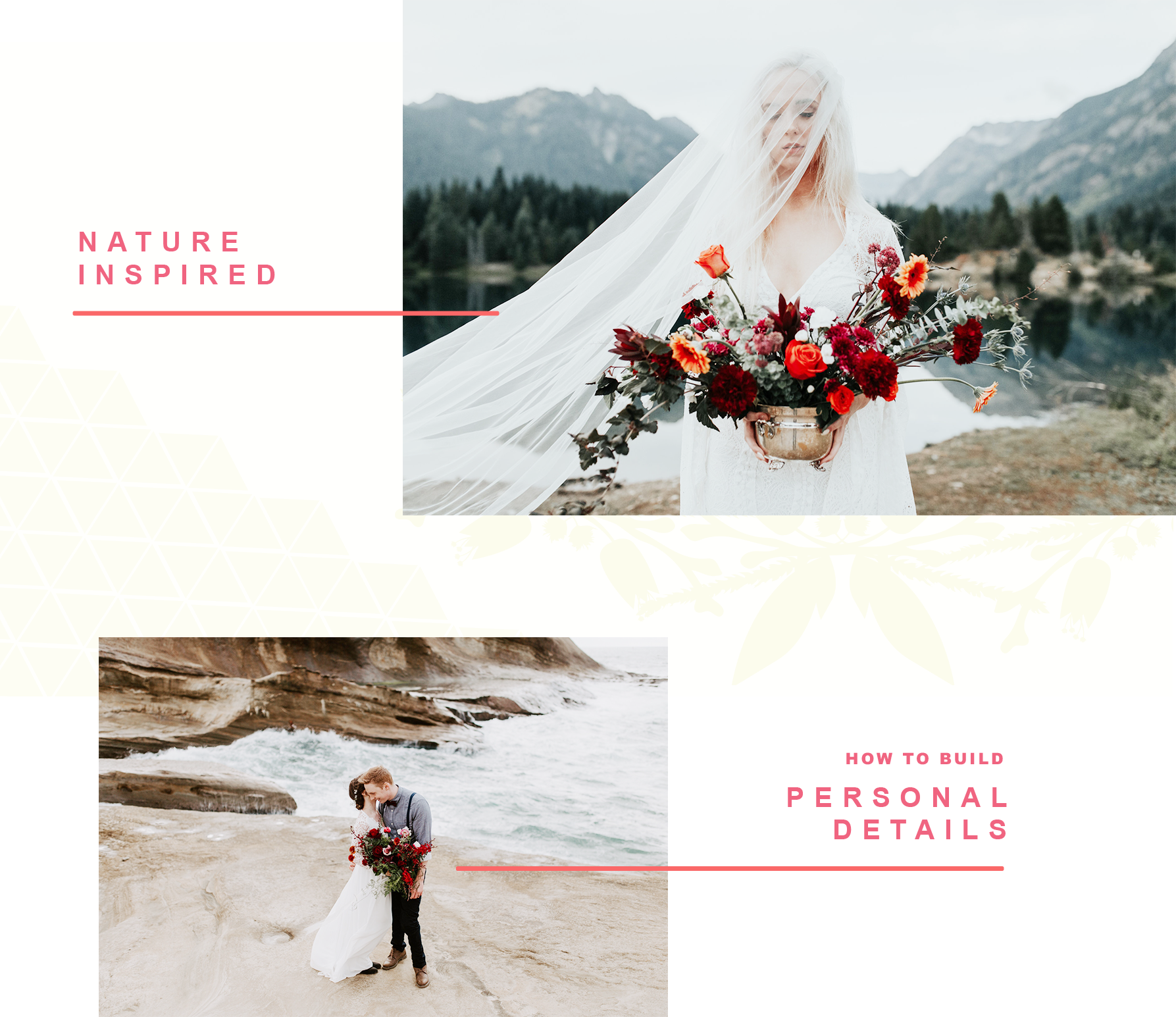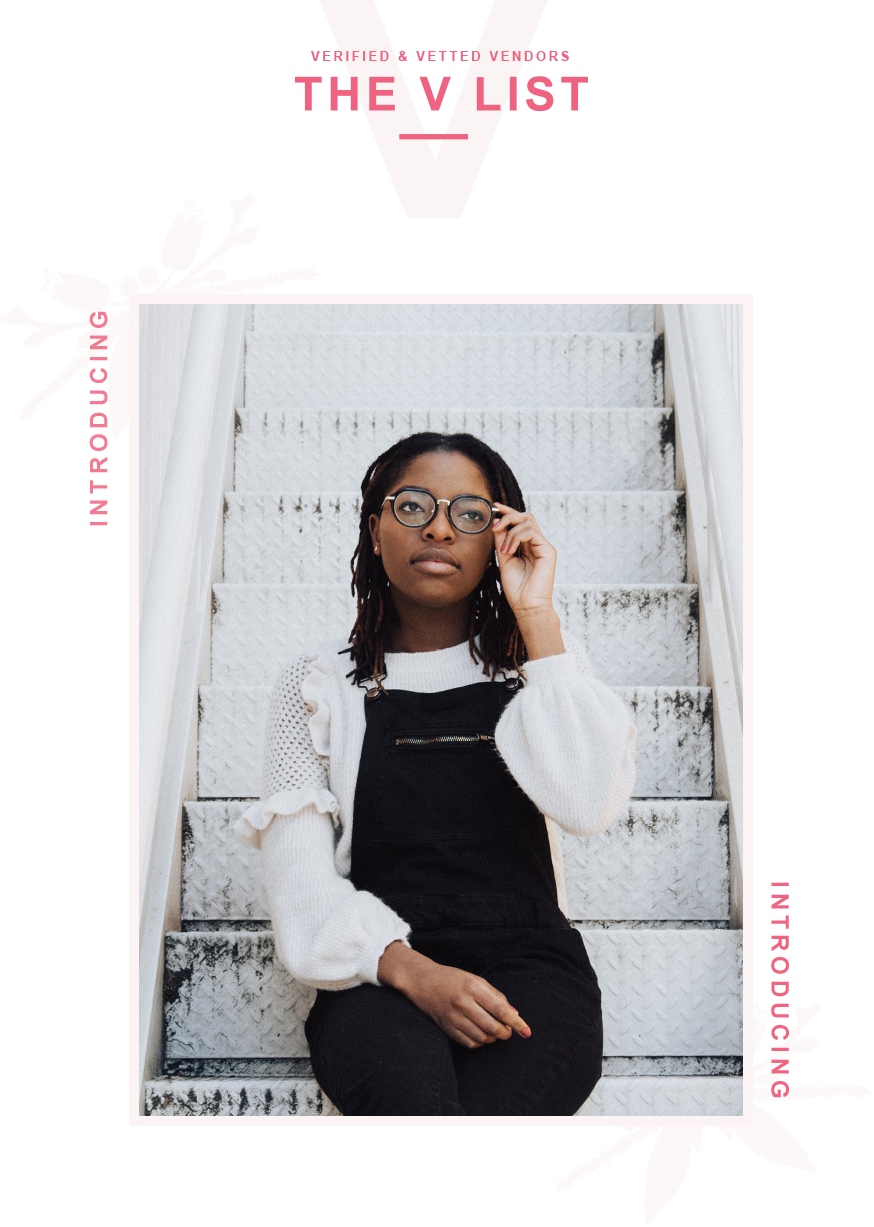 By shifting the emotional focus of the brand, we were able to push the visuals towards new and exciting environment designs.