Triia Services came to us with a logo they loved, but not much else. We were tasked with turning their brand into a fuller marketing tool with strong environment design.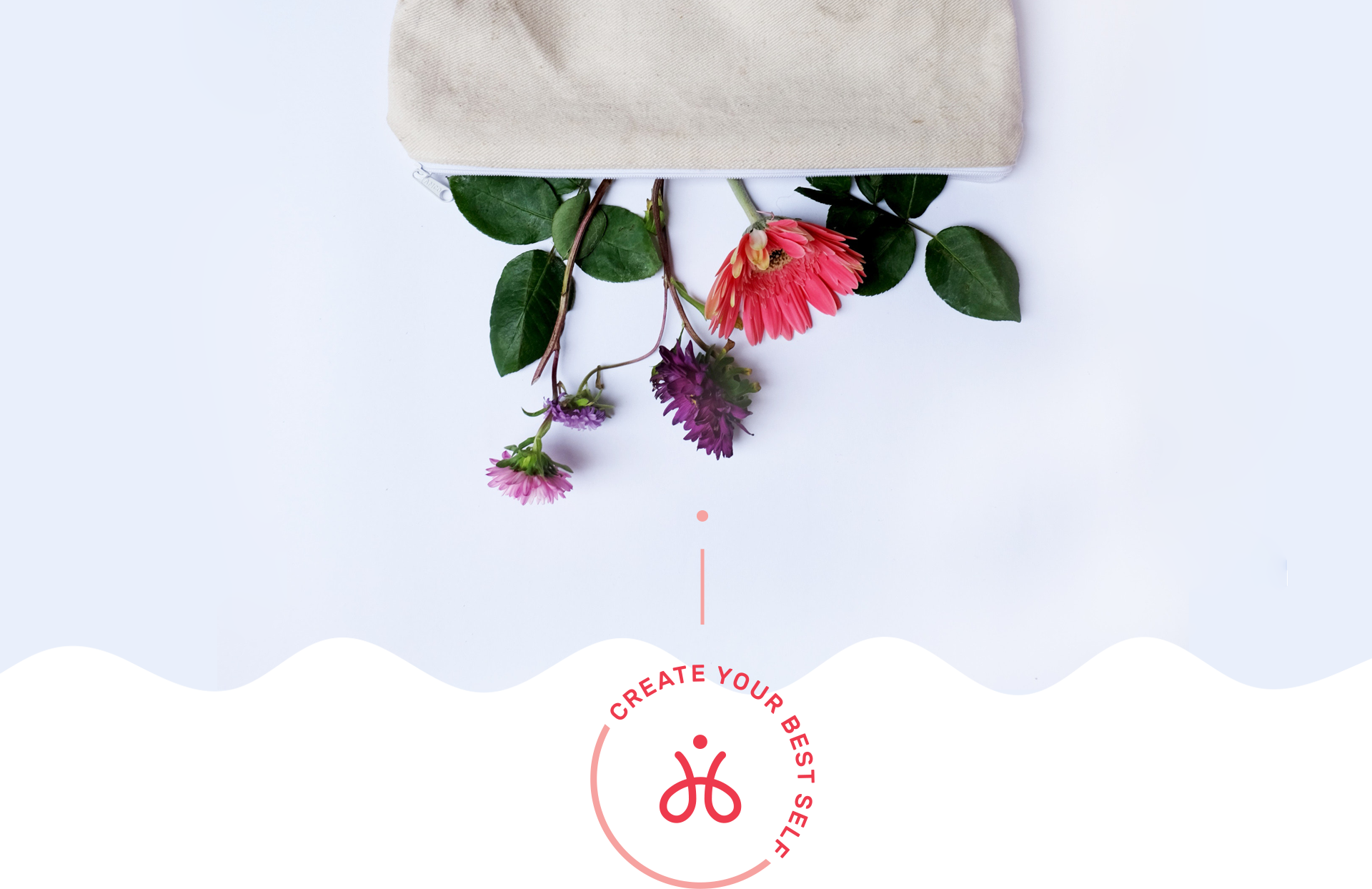 What if you love your logo, but it isn't helping you market yourself to your customers?
Your logo is important, but is just one small part of an overall brand. A shaky brand foundation with one simple logo and a few colors limits marketing creative and communication.
So, it's natural that marketing suffers. For Triia, we worked to solve the issue from the inside out to encourage clearer communication.
Brand influences marketing. When you don't have all the necessary branded tools at your disposal, it's tough to create fun content and marketing designs. Triia was faced with this exact scenario.
We crafted both new visuals that are engaging, as well as the missing emotional aspect of the brand.
Fuller Brand Guidelines
Content / Creative Guidelines
Slogans reflecting Voice & Tone
Adaptive Overall Marketing Attitude
Flexible Guidelines for Growth
Re-structured Main Logo
Slogan Logos
Pattern Design
Layout Design
Future Marketing Direction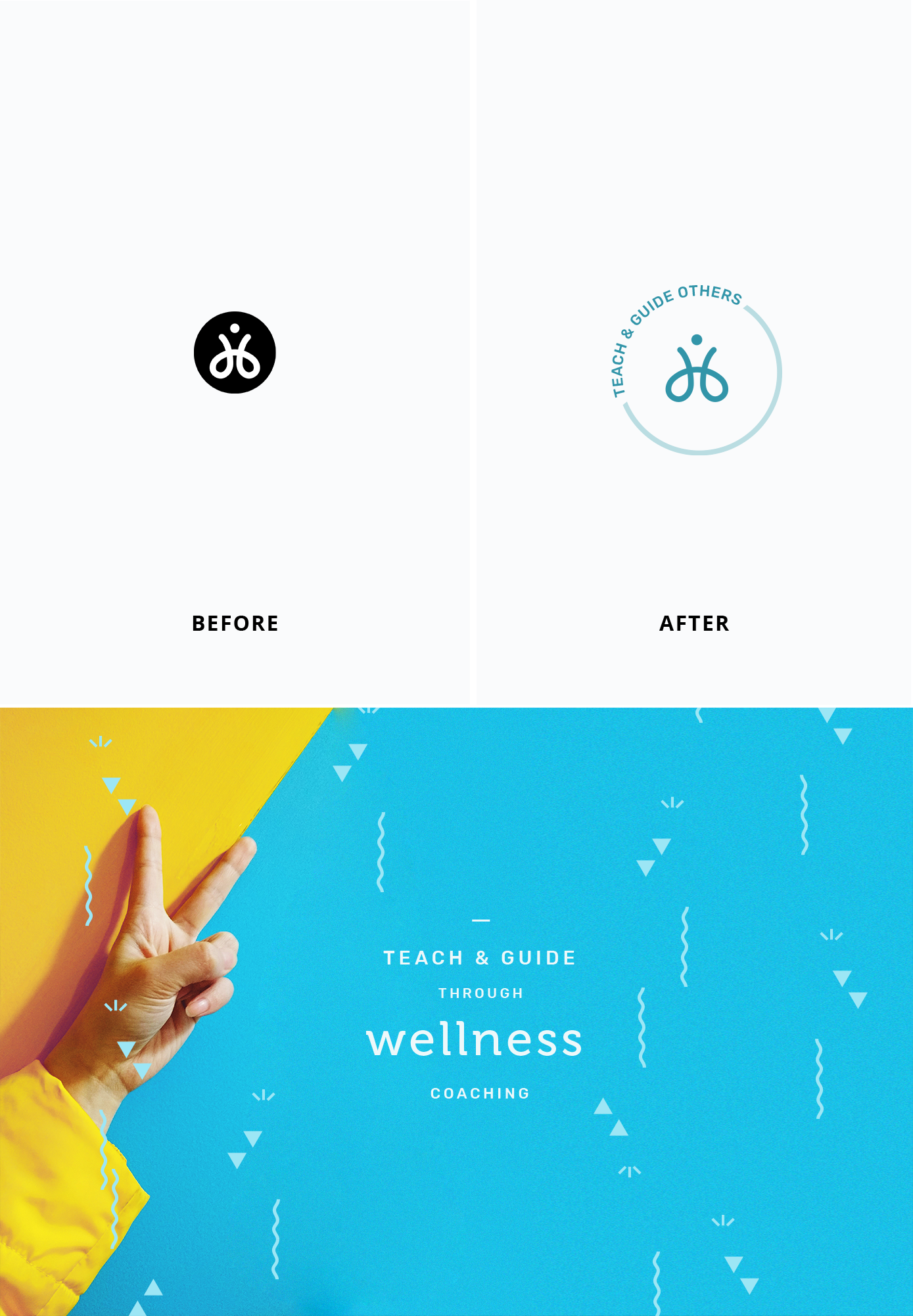 Behind all great marketing is a great brand.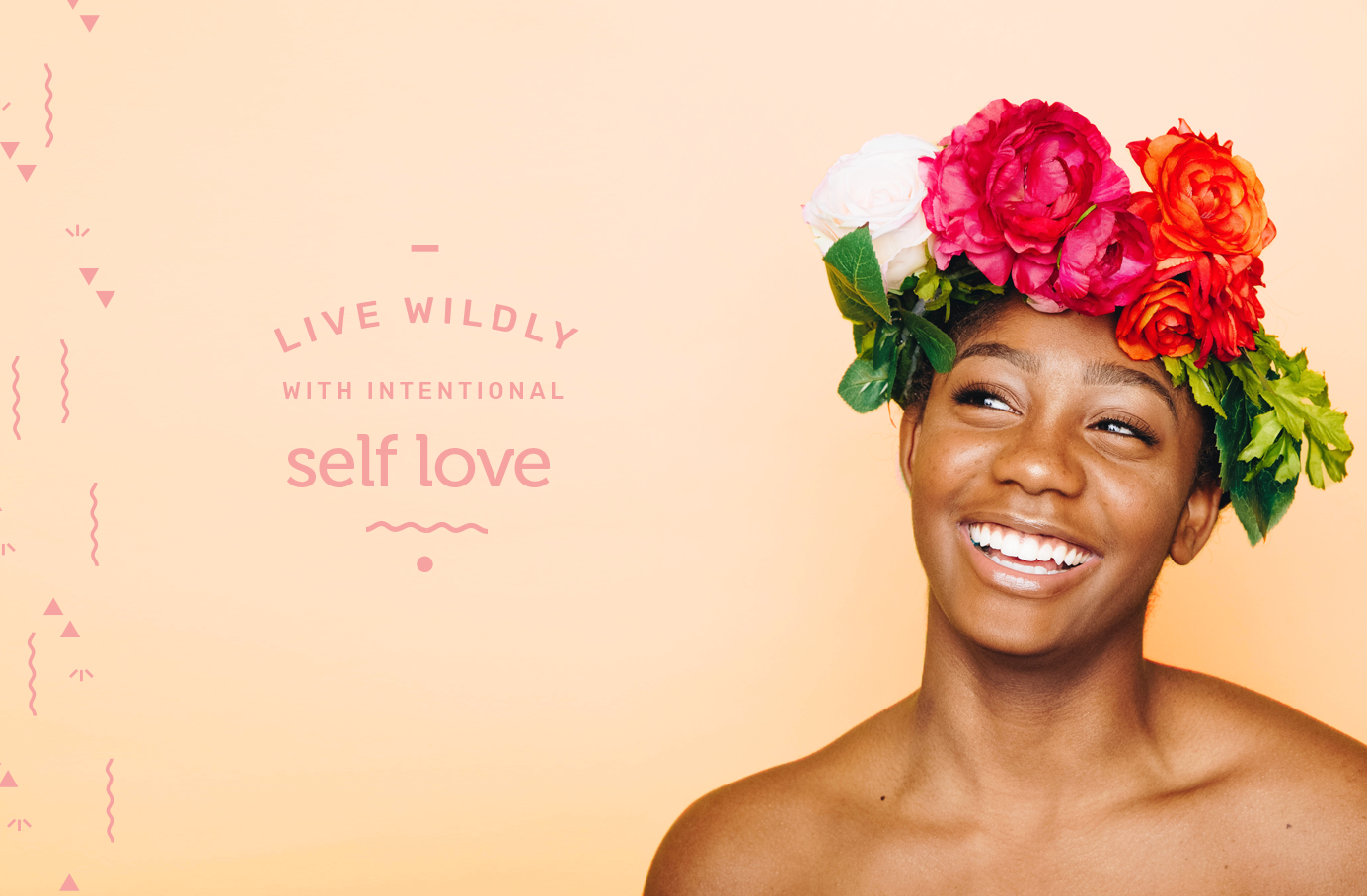 We craft brands with marketable emotional guidelines that relate to visuals, content, and future written copy.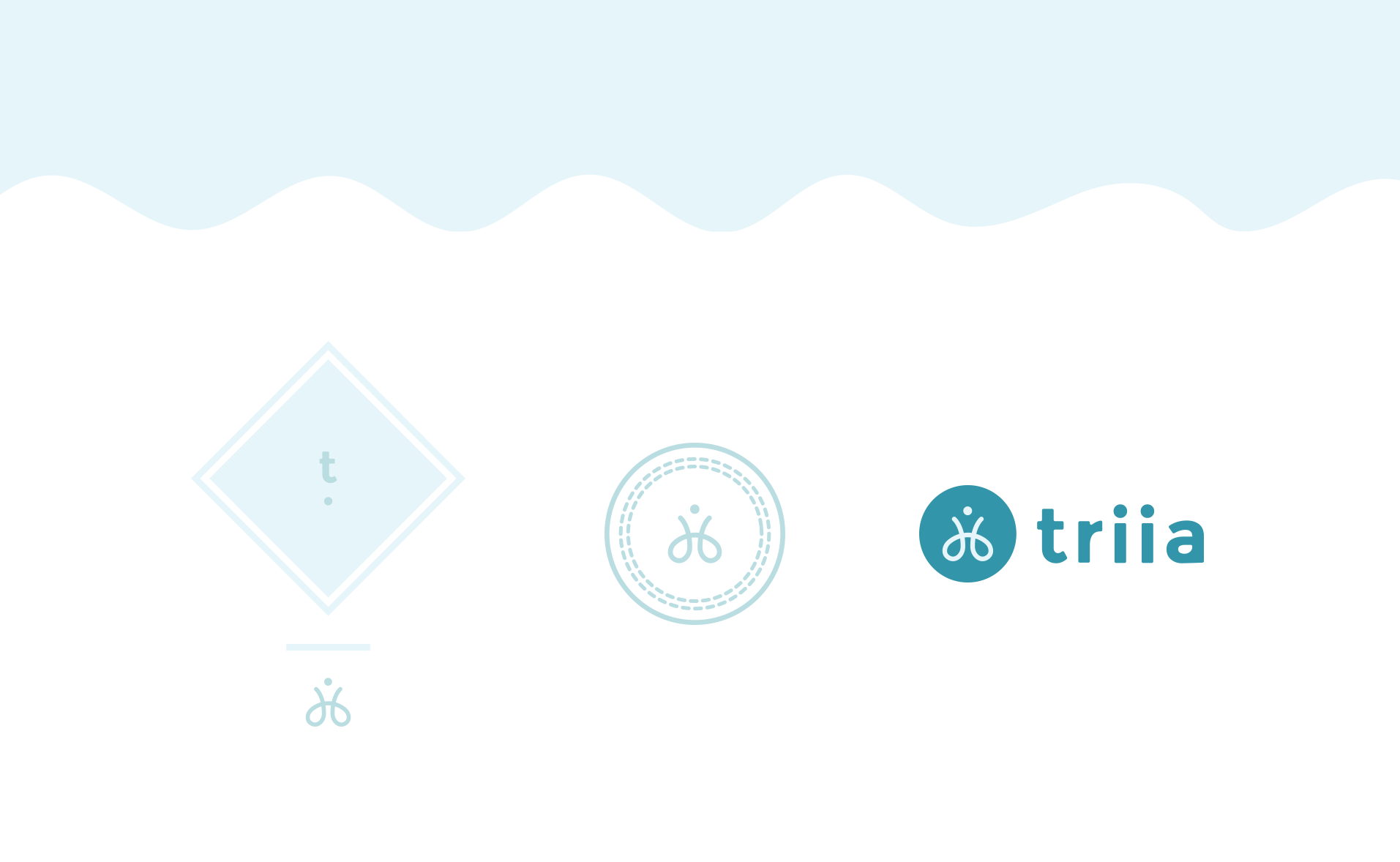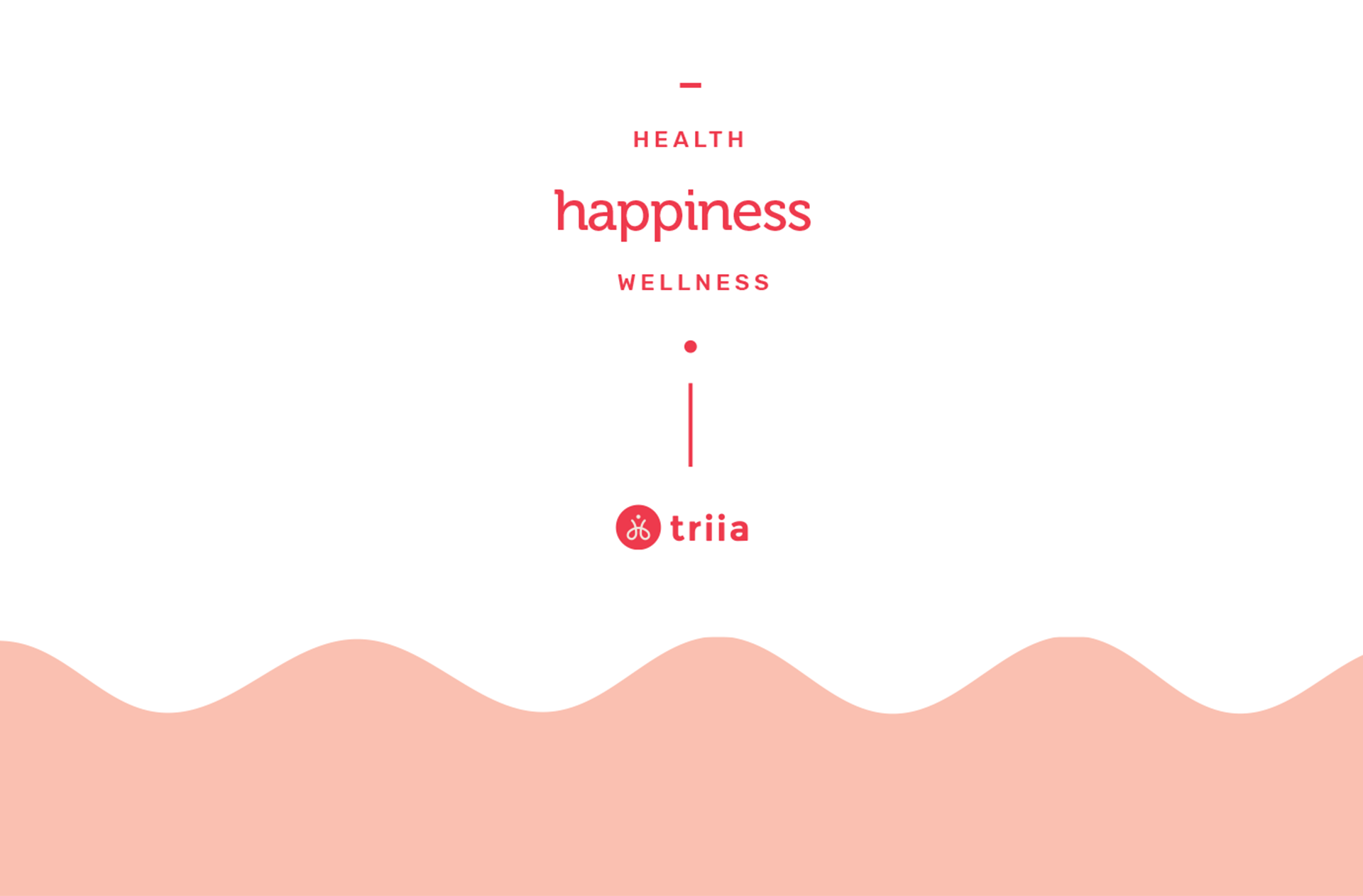 We crafted both emotional and visual beauty to help this brand blossom in looks + personality.