Wendy Kendall is a global assignment coach focusing on mentoring C-Suite level executives through transitioning their career on the global market. Our job was to make that less of a mouthful.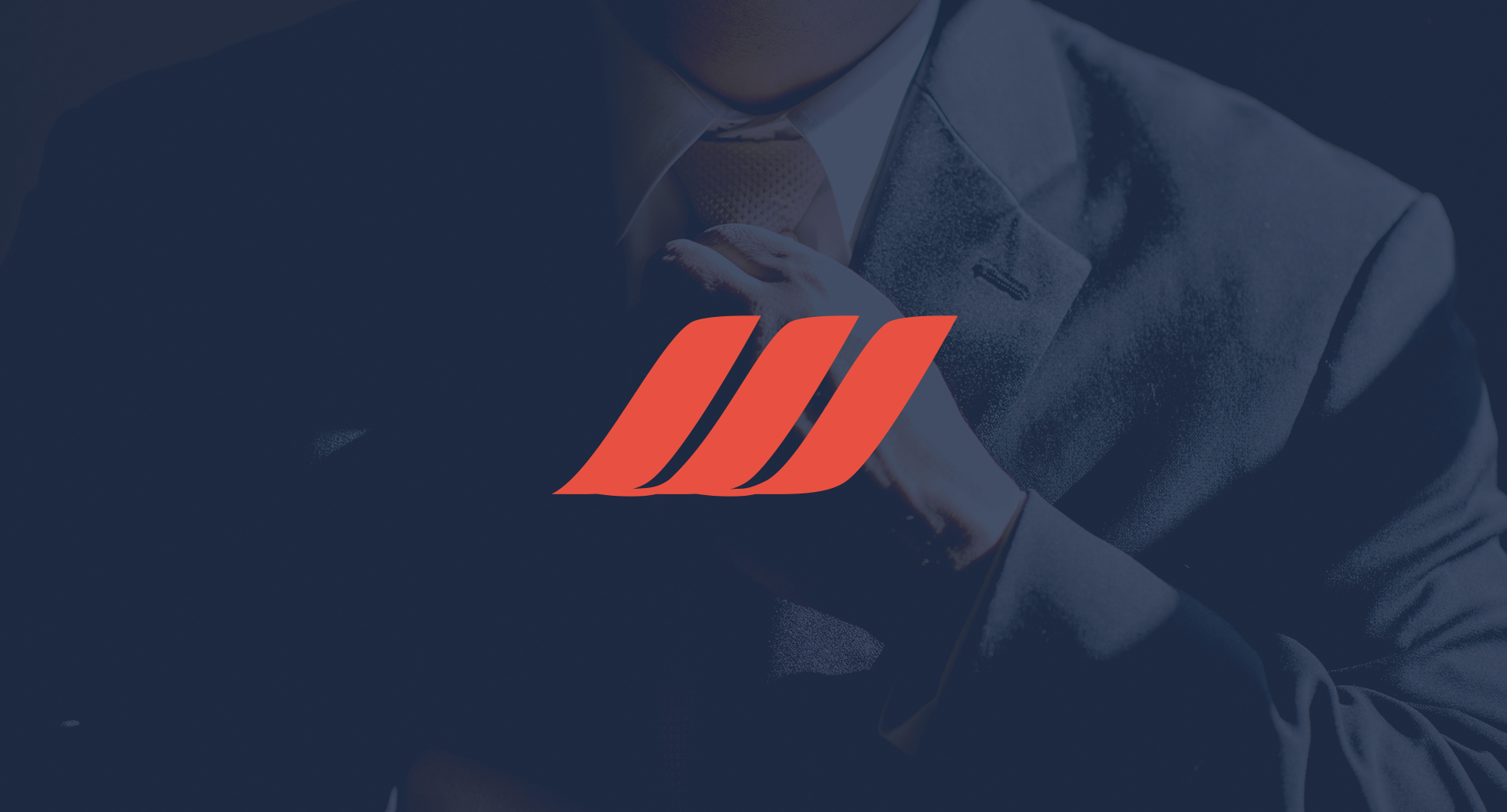 C-Suite level executives are short on time.
Wendy Kendall provides those same executives with a unique but rare talent.
She needed to both speak the C-Suite language while simultaneously delivering her value immediately to catch their attention and hold it.
We developed several key facets of her brand to help speed her process:
– Deep dive into what matters to C-Suite execs
– Quick hitting brand messaging that positioned her as a vital asset
– Strong icon development so her customers can get important information at a quick glance
We identified Wendy Kendall's core values and applied thoughtful solutions to help her describe herself and her services in an effective way that gets across to her target audience.
Brand strategy
Brand guidelines
Logo development
Icon development
Pattern development
Color treatment
Typography
Website development
UI/UX development