You've hit a roadblock. You know what you do is great, but you're not confident in your brand and marketing. You're feeling stuck and frustrated. You just want to reach and engage ideal customers. Now.
WE'LL REVIEW YOUR BRAND AND MARKETING EFFORTS
We'll pin-point the exact issues in your brand and marketing preventing you from moving forward. 
And, we'll tell you how to solve them.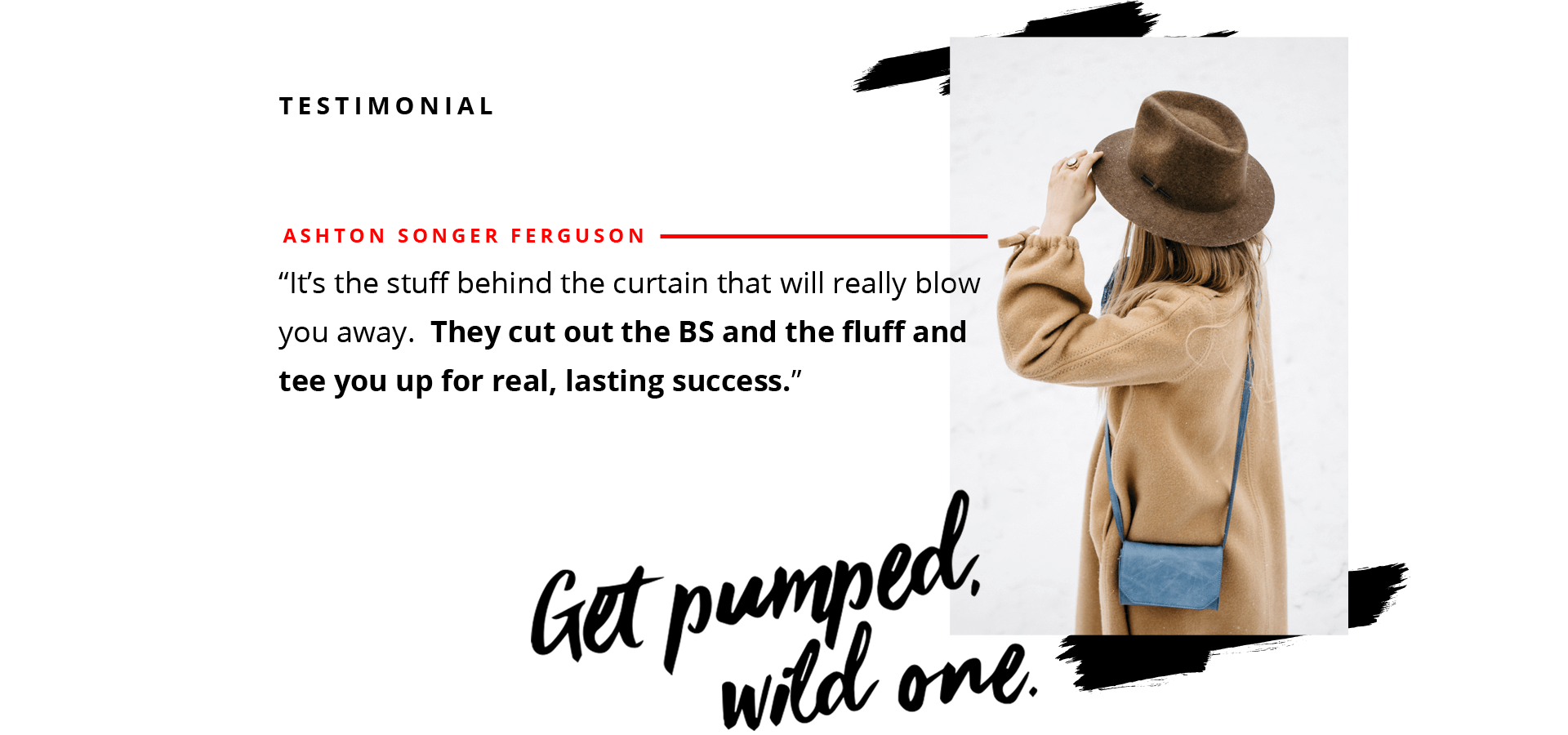 A full PDF with a personalized plan, and action items, to get you back on track!
A quick hitting 2-week experience with documented solutions via PDF.  We'll analyze your unique situation to pin-point your exact problems, (with steps and advice on how to solve 'em).
We'll look at your whole branding system, inside and out.
We'll determine your best course of action to fortify your brand and marketing.
We'll pinpoint your exact issues and assist you in solving them.
You'll receive a PDF document of results and advice along with a roadmap of improvements and next steps for you to take.
We want you to get back to a place where you're confidently in control of your marketing. Maybe even on the beach somewhere.
Save us a margarita while you're at it.
Before we begin the test: 
30 min. one-on-one phone consult
Personalized questionnaire
Review of your current brand and its health
Review of all your marketing and its effectiveness
Review of your social media and its engagement
What You'll Get from the Test:
Advice on engaging your customers and ways to improve
Insight on how competitive you REALLY are and steps to stay on top
Grade of how well you communicate in marketing with steps to grow
Pointing out places that aren't consistent, with advice to improve
Steps to make your marketing more engaging
How to reach and engage your customers
Full PDF with a personalized plan, and action items, to get you back on track!

– You need custom insight to tackle your marketing roadblock.
– Customers are ignoring your current brand & marketing.
– You need real, personalized clarity. Not fluff.
– You've pin-pointed an issue and need a roadmap to solve it.
– One or all of the above sounds like you.
We get it, and you. Let's talk about it.
DESCRIBE YOUR BUSINESS IN ONE SENTENCE
Grab our Branded Bio Recipe
Stay consistent across social media bios, website messages, networking, and elevator pitches. PLUS! Finally answer "Tell me about your business." in five seconds or less.