Our Mission: to craft brand visuals and personalities ready for us to market and tell your story.
We eliminate marketing roadblocks and build you a fortified, easy to use system that gets you back to what's important: marketing and sales.
Speak to customers authentically.
Build real storytelling tools.
Have gorgeous matching visuals customers love.
Build your marketing campaigns to drive real results.
Best For: Startups and Existing Businesses
Visual Identity Design
Verbal Identity Design
Business Personality Design
Positioning and Strategy
Mission Statements
Website Design
Brand Voice & Tone
Brand Storytelling
Print Design
Brand Standards Guideline
Not sure how well you're doing in marketing?
Don't have time to check your stats constantly?
Out of ideas on new messages, campaigns, or marketing events?
We aren't. We'll monitor your brand growth and keep an eye on your analytics.
We'll inspire new marketing ideas. We'll make sure you're growing in all the
right ways.
Best For: Startups Ready For Marketing and Existing Businesses
Marketing Campaign Development
Marketing Graphic Design
Marketing Strategy Development
Content Development & Consulting
Lead Magnet & Funnel Creation
Content Calendars
Campaign Calendars
Goal Setting & Accountability
Pass / Fail Scoring Report
Activity Reporting
Analytics Monitoring
Need a trusted partner that understands your pain points and can help? Want someone on-call that you can talk to for guidance?
That's us.
Best For: Dreamers, Startups, and Existing Businesses
On-going Accountability
Strategy Advice
Social Media Advice
Content Strategy
Brand & Marketing Mentor
One-on-One Sessions
Brainstorming Sessions
Problem Solving Sessions
What are our past clients saying about us?
"It's the stuff behind the curtain that will really blow you away. They cut out the BS and the fluff and tee you up for real, lasting success."
– Ashton Songer
"Developing a brand that speaks to your ideal client is what these people know how to do. We cannot recommend these people enough. They changed our business entirely."
– Rudy Montilla
"The amount of detail, communication, effort, and determination they poured into delivering a brand that was just right for us was so impressive. We highly recommend them for all your branding needs."
– Carolyn & Adelene Tan, Sophia Rose Intimates

"Do yourself and your business a favor… hire them for anything and everything branding and design."
– Kelly Coulson

"I am truly reaching my IDEAL client. It has NEVER been this easy in over 10 years of business."
– Susie Linquist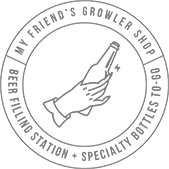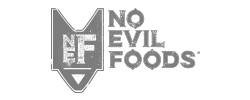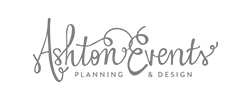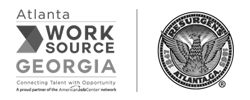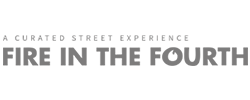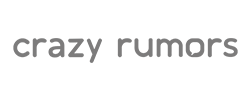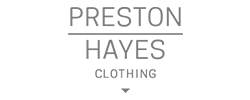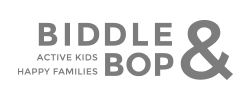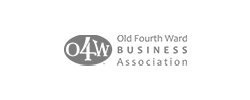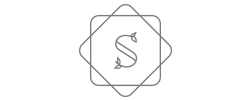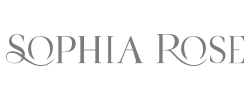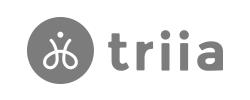 DESCRIBE YOUR BUSINESS IN ONE SENTENCE
Grab our Branded Bio Recipe
Stay consistent across social media bios, website messages, networking, and elevator pitches. PLUS! Finally answer "Tell me about your business." in five seconds or less.