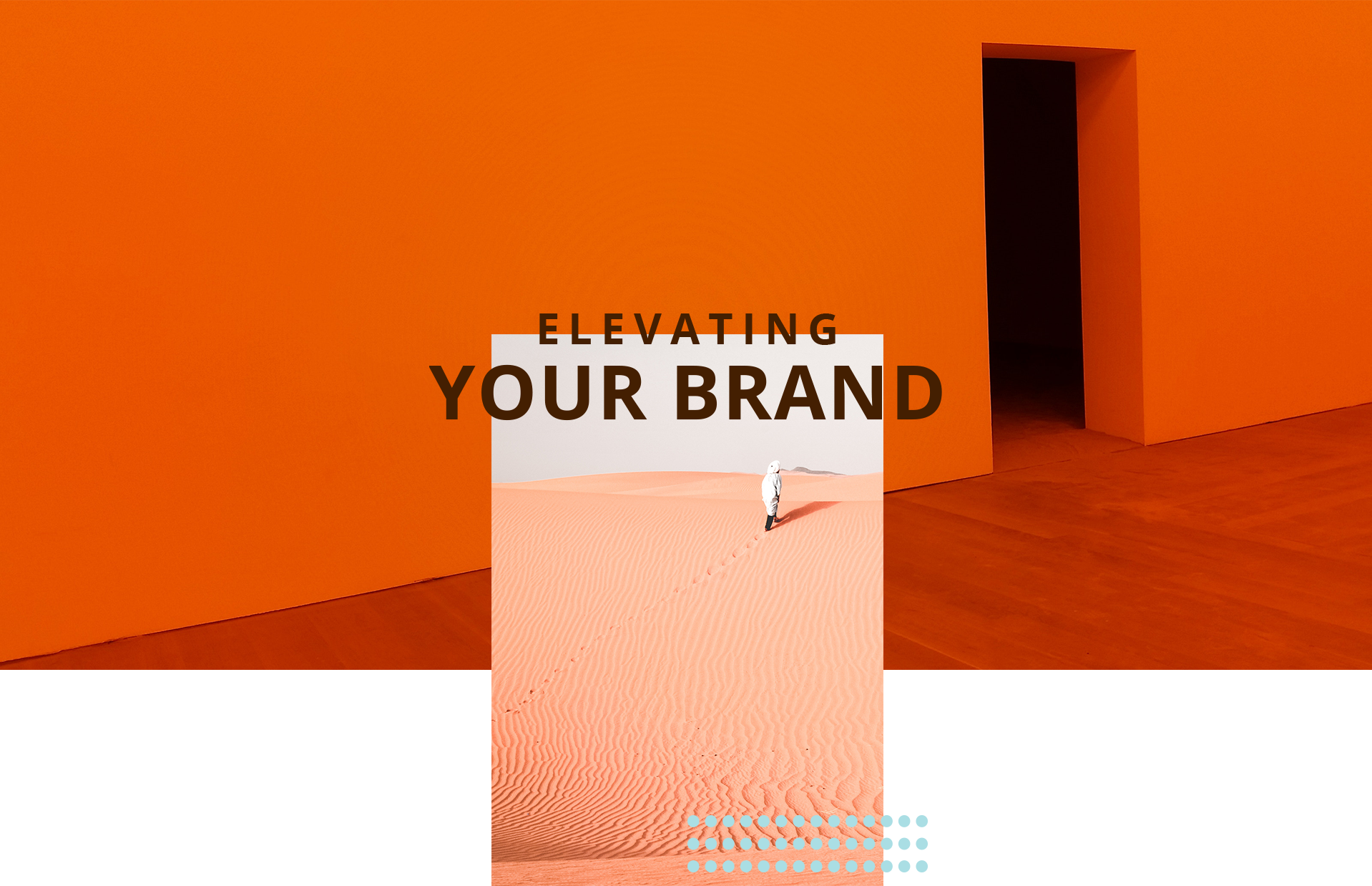 Every CEO eventually experiences a roadblock with their startup brand. Brand roadblocks typically appear when there's a positive desire to organize an entire business so it's easier to manage customer perception, marketing messages, and campaigns across the board. Busy CEO's crave organization for easier success measurement. Everything in one place, harmoniously working together sounds like heaven, right? It's not out of your reach.
Your brand is a living persona. It's the foundation of everything your company does.
Ineffective brands are haunted by the same problems:
Audiences don't understand your value
Your marketing isn't clear or concise
Customers seem confused, often choosing competitors
You're constantly looking at your competition and reacting
You feel left behind, stuck
The best brands rise to the next level when they're:
Clear, and confident
Organized, and emotive
Easy to understand, and meaningful
Competitive, and valuable
Ownable, and purposeful
Consistent brands lead the way in marketing. They encourage employee happiness, rallying everyone behind a central idea. They excite customers, and turn them into enthusiastic loyalists. They make success measurable, and innovative ideas tangible. Having ownership and confidence in your brand shines through even the darkest, most complicated business issues. Without a compass, it's difficult to find your way. Your brand is your guide toward success as you reach toward the next level.