Expert Advice:  Making Your First Impression Count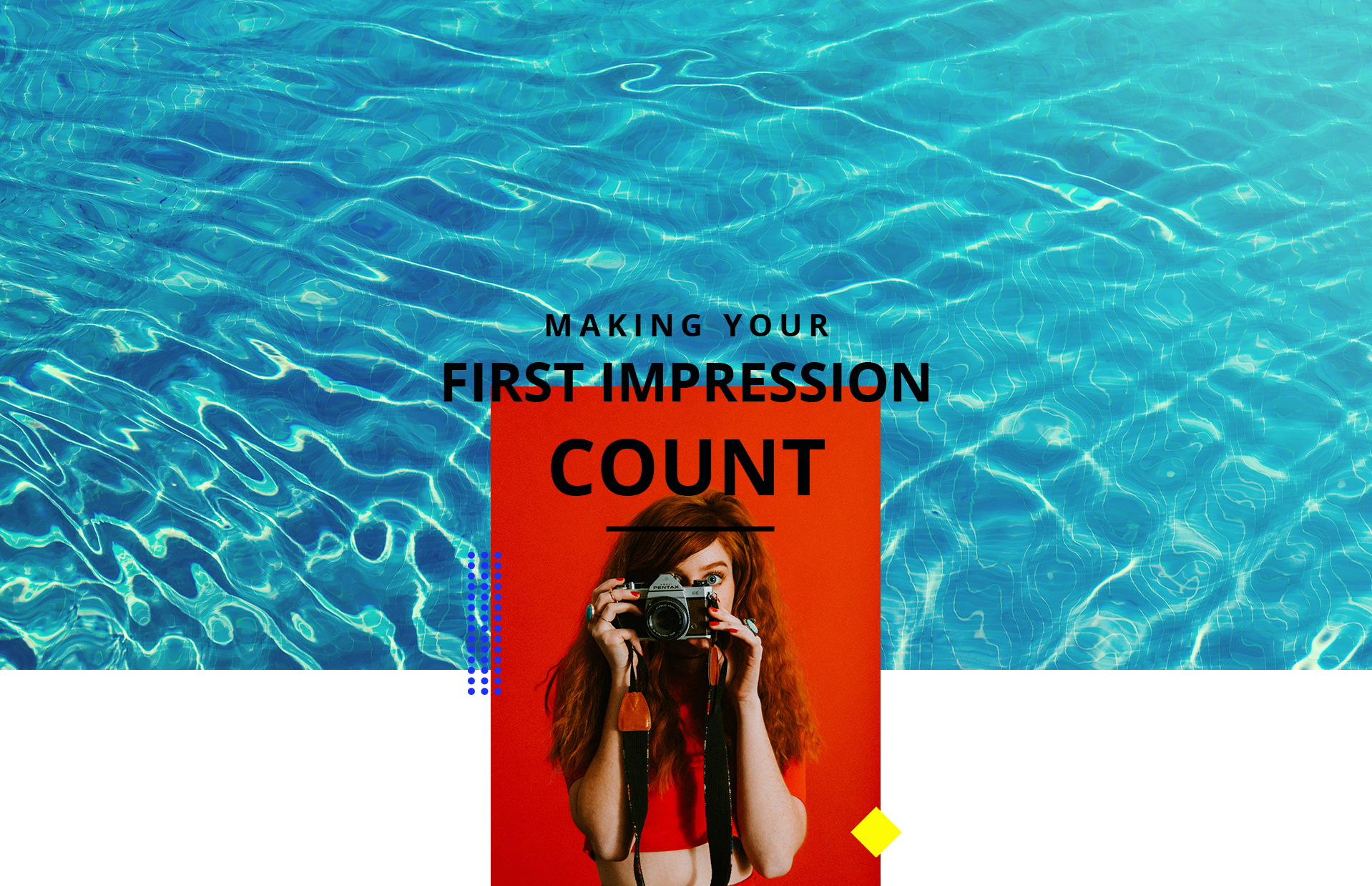 Make your first impression count


Owning a small-to-medium sized business is a lot like building a human being from scratch. First impressions mean a lot to your customers. They need to determine whether they're going to trust in 5 seconds or less. It's your responsibility to make sure they make an instant connection with your business brand and marketing. But how?
As an award recognized branding and marketing agency, we've got the inside details to help you solve this problem quickly and easily. In this article we'll tackle the top 3 concepts you need to know to help you polish and build your first impression into something spectacular.
A first impression relies on your business branding and marketing. Just like any great person, your business needs to be compelling, polished, and engaging. How you look and sound need to be aligned with who your audience is. Like attracts like. It's a simple concept, but easily gets muddied over time as responsibilities rise and you lose track of your ever growing to-do list.
Let's dive in, wild ones.
1) Have a Unique and Memorable First Impression
Here's where visual branding makes itself known. Logo, color, typography, how you design your ads and marketing posts on social media. Content. Photography.

Everyone understands what a logo is. But designing your marketing, content, social media? The concept gets fuzzy, fast.

To make this concept feel less overwhelming let's lean into our "build your business like a human" idea. If your business were a person, how would they dress? What style are their clothes? And, most importantly, what group of people would they be friends with? Just like the real world, how you dress and present yourself tells others a lot about whether or not they're going to have something in common with you.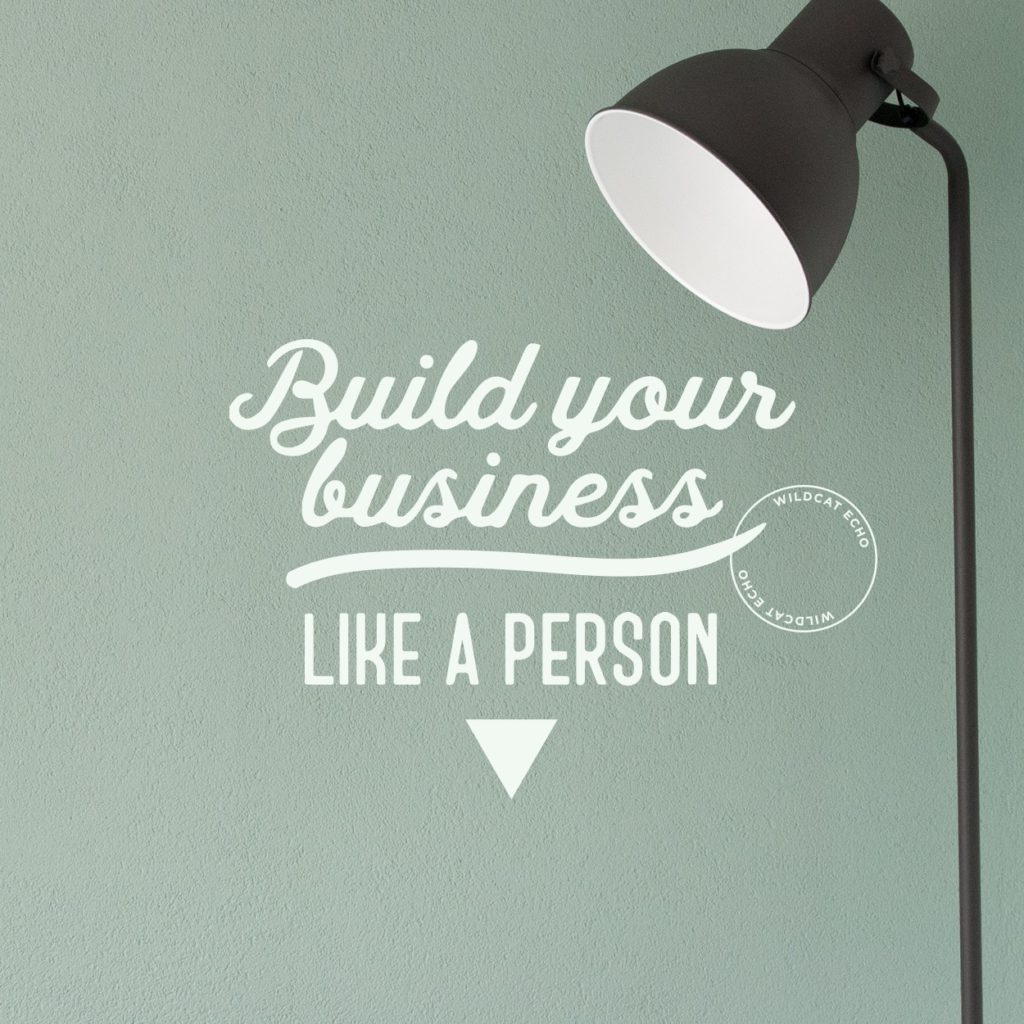 When you're designing for marketing, it's vital to not constantly change the style of your design. From day one, you want consistency. You don't want to flip-flop from 1970's disco on day, to 1990's grunge the next.
Being memorable means making strong, concise decisions on how you want to look and feel. Customers remember the brands they relate to. No matter what you choose, you want to feel confident in your choices. No more wondering if you can make something "cooler," or "better" with a different style. No re-designs of your logo over and over. Build trust. Be confident. Stick to a feeling, and go for it.

But what about Unique? While it's important for customers to feel comfortable with you, you have to stand out among your competition. You can't blend in, or copy what someone else is doing. You need to elevate your visual style, without losing your spark. What's unique about your business? What do you do that no one else does?
Once you choose a path, you can build on it in new and exciting ways. That can be as simple as choosing a flair of color no one else is using. Don't overthink it. Uniqueness is all about doing something well, not reinventing the wheel.
2) Ask yourself, "Do they get what I do in 5 seconds or less?"
We find this one to be the most overlooked concept in marketing. Why? Because it's the hardest part of a first impression to understand. This idea is about talking the talk. If your business visually looks good, you also have to ensure it sounds good.
People overlook this stage because it's the least tangible part of marketing. And you know what? It's also the biggest money maker. Plus, it's such an easy fix.

What do you mean by sound? It's just text, right? Sort of. We're talking about writing copy that has a personality your customers like. Tone, inflection. When you write a social media bio, it has a personality. It's vital you talk to customers in a way they understand and can relate to. Make what you have to say easy to read, so they don't have to overthink anything.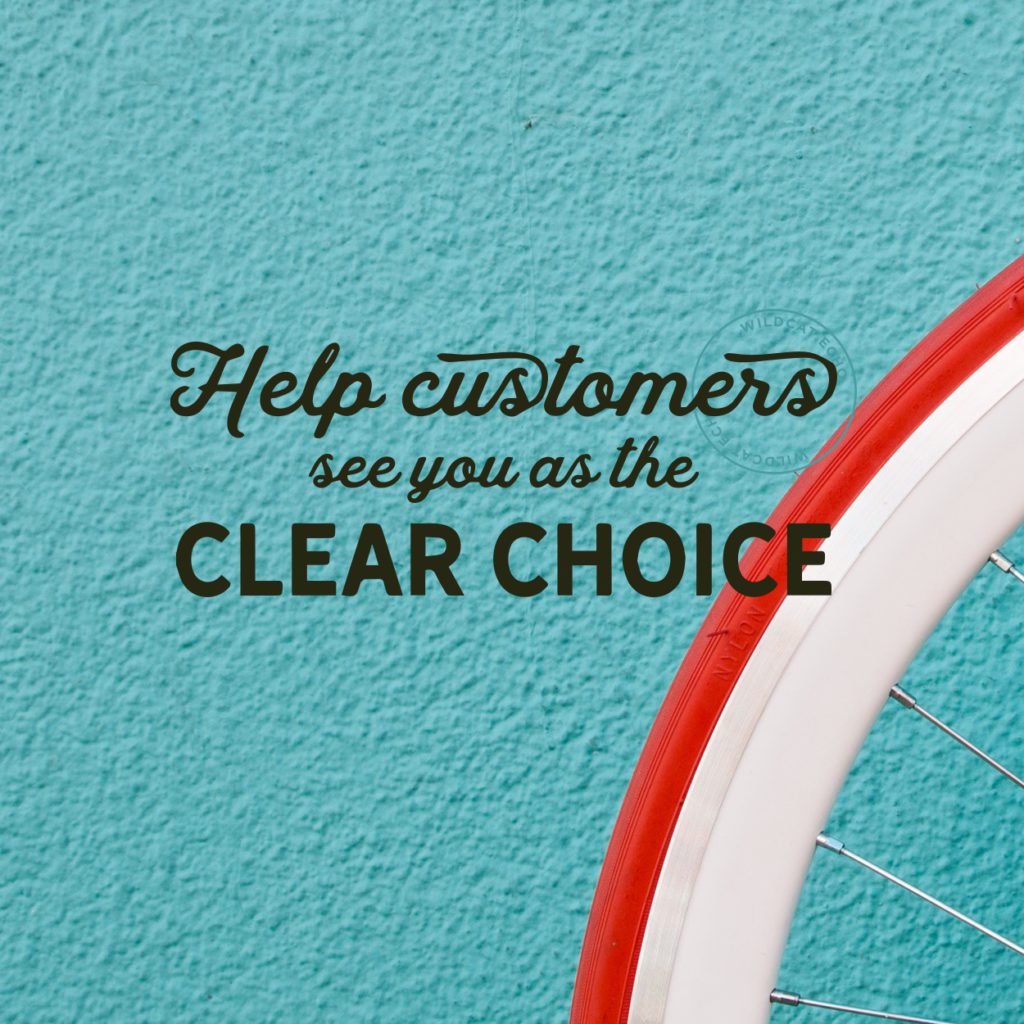 Here's a solid example:
Company A targets career women ages 30-45.

Company A is selling professional career coaching services.

Their audience consists of women looking to make a major career change.

Their main focus is to tell customers that "It's never too late to have your dream career!"



How should they sound when they write copy? What about on Facebook, or in blog posts? Should they sound like teenagers? How about old men? Should they use language that's overly technical, with a lot of jargon?

No. No they should not. Why? Because their audience won't respond to it. They won't understand why they're being talked down to, and they won't relate to copy that feels inexperienced.
Think about it. Making a mid-career change is scary. It's painful, difficult, and most people shy away from it.
Company A needs to write copy that shows they're experts that understand what it's like to be a woman making a major life change. They should adopt a feminine, professional tone. No slang, no jargon. Customers need to feel that Company A has the answers. Customers want to feel taken care of and understood. Whenever Company A markets, they should never waver from being helpful and inspirational. They should focus on the good, and solve problems quickly.
Compelling copy, backed by a thoughtful personality, tells authentic stories. Relatable is so much easier for everyone involved. Don't make your audience overthink it.
Help them see you as the clear choice.
3) Nail down your value and deliver it faster, more consistently, and better than your competition
Now that you know what to look like and how to sound, next up is the toughest part: nailing down your value.
Putting your value into words can be fairly daunting. You know what you're doing, and know you're good at it. How do you boil it down to a sentence or two? The reality is that if you can't explain why you're amazing in 5 seconds or less, you're going to be in trouble. It's no easy task, and has left all of us in a cold sweat at least once in our careers.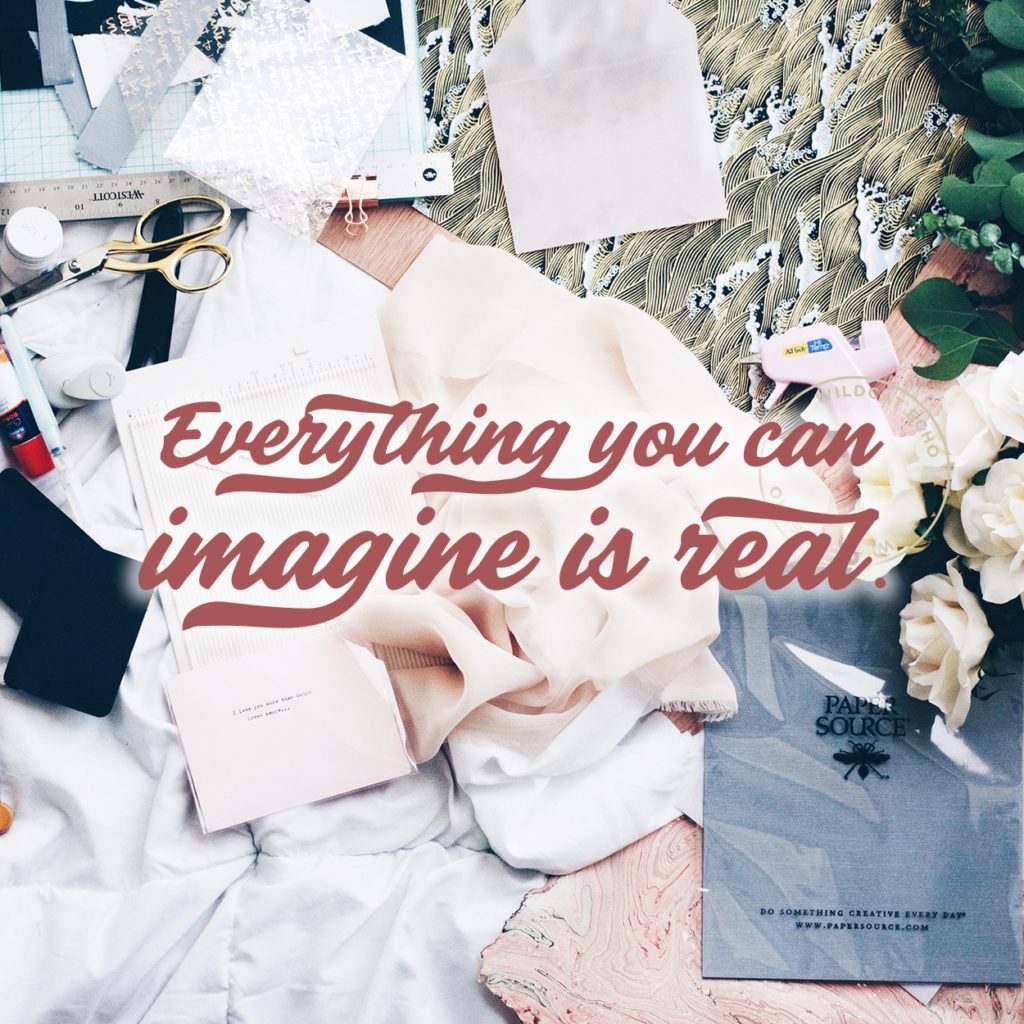 If that sounds like you, we suggest checking out our free Brand Pitch Recipe here.
We've developed a mad-libs style process that helps find your value and deliver it faster, and more consistently than your competition. The idea is to create a sentence or two that expresses who you are in a concise and compelling way.

Then, you deliver that sentence everywhere you are: Social media bios, website landing pages, newsletters, and even at networking events. You'll have a solid answer when someone asks, "So, what does your business do?" And it'll be a lot more compelling than what you've been saying so far.
Once you find your value and nail it down, it's easy to stay consistent. It also gives you an edge over everyone else. While they struggle, you'll be building trust and brand awareness with your audience everywhere you are.
Congrats. You're on your way to making your first impression count!