The Key To Great Marketing is a Great Brand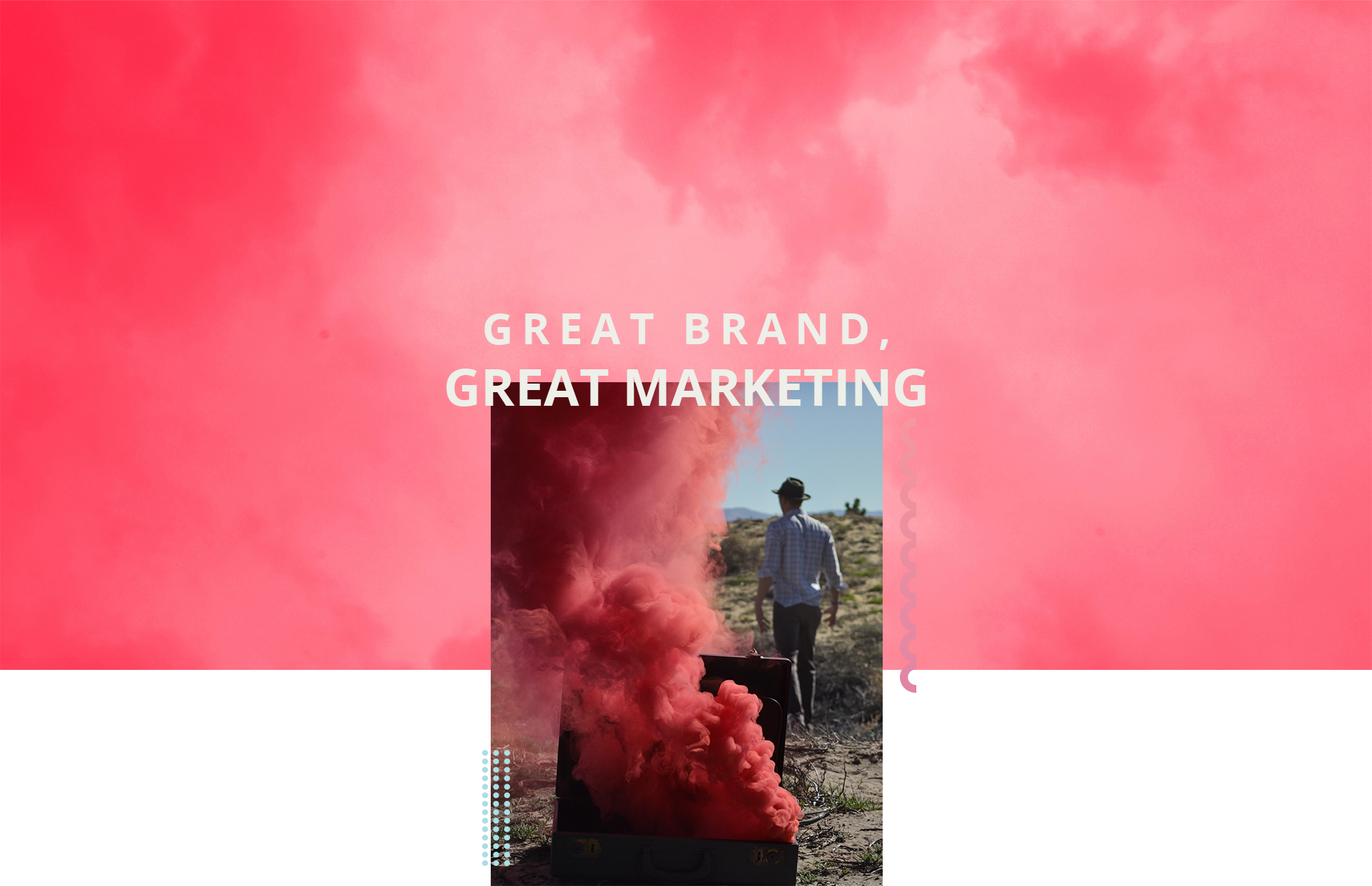 Innovative verbal and visual brands are the foundation of influential marketing campaigns. Companies with a strong sense of their persona breeze through marketing funnels.
Want to make marketing easier on yourself? Make sure your brand is spot on.
Businesses with solid brand personas struggle less with decision making. They market faster and waste less time on poor marketing activities. Instead, they spend their time innovating, engaging, and exciting their audiences.
What do you need to make sure your marketing is spot on? Here's your brand checklist:
Do you have a strong connection to your audience?
Are you expressing your value clearly to them?
Do you look, sound, and feel different from your competitors?
Is your verbal communication clear and concise?
Are your brand visuals showcasing your value?
If you answered NO to any of those questions: Congrats! You've pinpointed a brand issue that's directly impacting your marketing efforts.
How Wildcat Echo solves these problems:
Evaluate your audience
Success comes from understanding your customer's wants, needs, desires and how they relate to your brand. Our first focus is always towards your customers and truly getting to know them. Only then can we influence them.
Identify your value
It can be difficult for leaders to see their value from the perspective of their customers. We step back, evaluate, and pinpoint what makes you unique in order to provide strategic insights moving forward.
Crafting innovation and authenticity
We're focused toward evolving brands while strategically thinking of long term solutions in order to stay top of mind with customers. Making real connections means being bold and unafraid of stepping out of the shadow of your competitors.
Execute realistic voice and tone
Verbal brand development is the least understood, and therefore most overlooked, branding asset. We develop strategic guidelines to help connect your business to your audience.
Gut checking your brand visuals
Your brand should lead the way for your marketing efforts, not hold you back. If your brand isn't showing up in your marketing, you have a disconnect. We passionately connect the two, letting the brand stand proud and guide your marketing designs.
Your brand is the compass that guides your marketing efforts.